Learn and Play Every Day...from home! The award-winning training classes from the instructors at The Dog Den and The Puppy Den are now available to you at your convenience!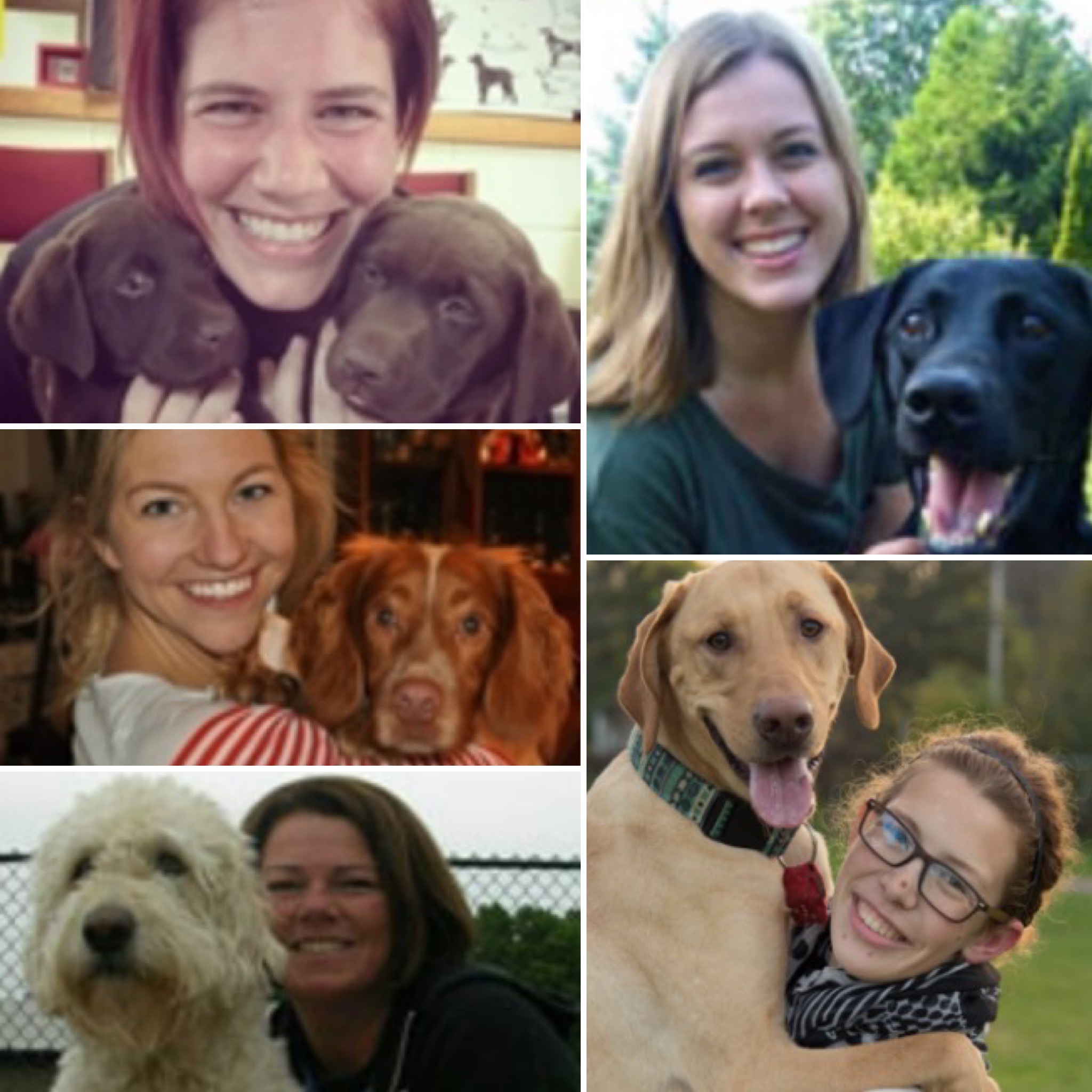 Hi, we are the Instructing Team from the Dog Den & the Puppy Den in Madison, WI.
We are team of passionate dog training and behavior specialists that are committed to helping improve the bond between people and the dogs who love them!